Max Schultz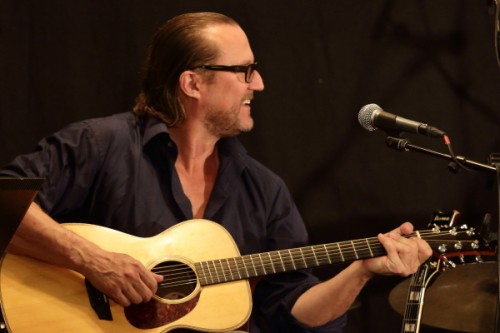 After a long time searching for a steal stringed guitar I've finally found one that suits me and my playing style.
 My S-OM has the body size,
and above all, the sound I've been looking for. It's been a great pleasure playing this fantastic instrument both during live gigs and studio recordings.
/Max Schultz
Max plays: S-D, S-OM